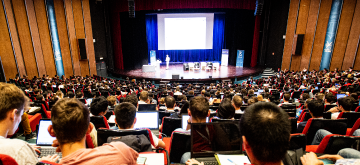 Master of Science and Technology at Ecole polytechnique
This program relies on microeconomic analysis and empirical methods to analyze a broad range of issues in corporate finance and business studies.
The program relies on quantitative methods to provide a thorough training in urban economics and sustainable development.
Harness the power of data science and economic analysis for the framing, formulation, and implementation of contemporary public policy.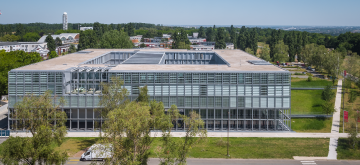 Master & PhD in Economics of l'Institut Polytechnique de Paris
The Master in Economics offers two years of advanced training, which brings students to the research frontier in their field of specialization. To obtain a PhD in Economics, students dedicate three additional years to the writing of their dissertation.